About Poverty Truth
We live in a society where there are burning injustices. Our current systems are just not working and don't support people when they are struggling. Wealth is not evenly spread across the BCP area, and significant inequalities and pockets of deprivation exist where poverty is an acute problem for many.
Read more...
What If...?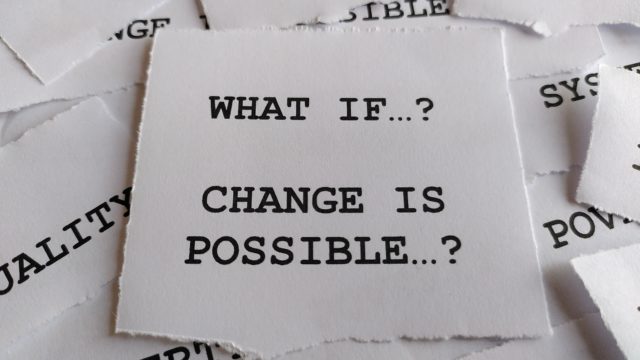 What If… Change is possible?
What If… Everyone can meet as equals?
What If… We could challenge the stigma of poverty?
What If… We listen to each other really well?
Read more...